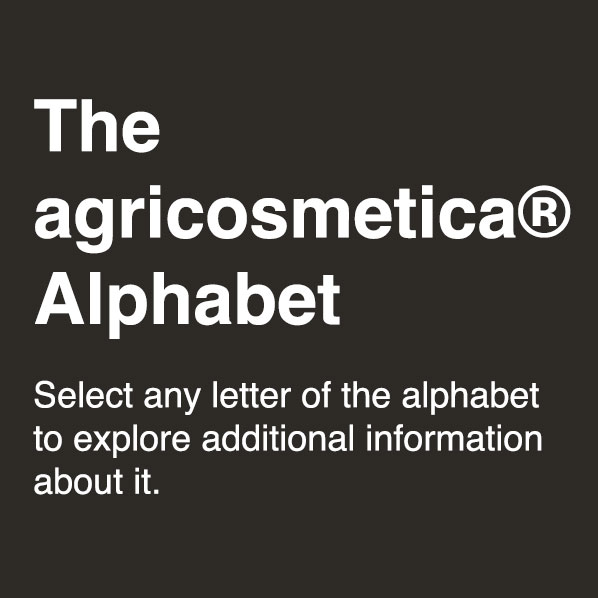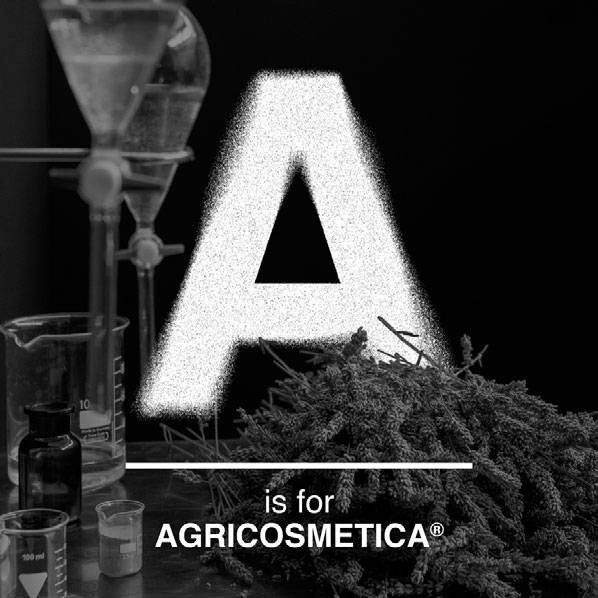 We stand for Italian agricultural heritage and its deep-rooted quality, respect for nature, biodiversity, history, local traditions and overall excellence. We support respectful practices that create balance in the ecosystem, maintain the richness of our soil and preserve the quality of our air and water. We do this by making the best possible use of resources in order to preserve their value over time, by extending the useful life of products, re-using materials, and using everything we consume as efficiently as possible, with a view to creating new value for everyone.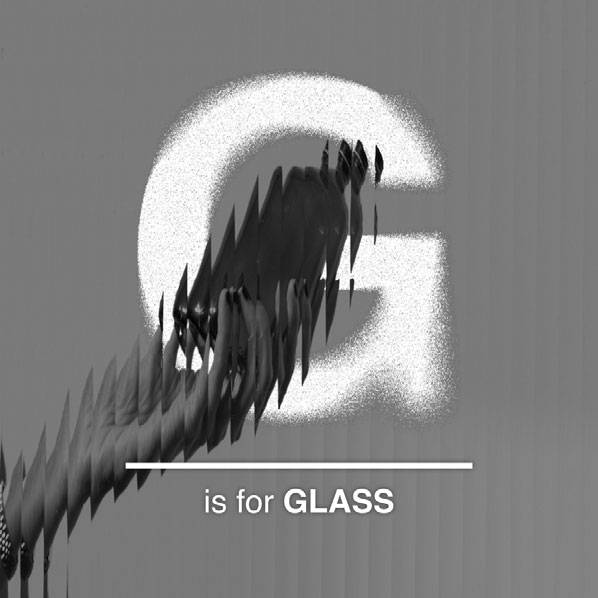 At Oway, we believe that packaging plays a crucial role in our way of life. That's why we are proud to be pioneers in the professional industry, as the first brand to replace plastic with 100% recyclable glass and aluminum for our bottles and jars. Saving our planet through our actions has become our lifestyle and mindset. The journey ends where it begins. Glass is a natural material that comes straight from the earth and has a unique connection with the environment. Glass is an ideal choice for preserving the integrity of our formulas. Glass bottles and jars are impermeable to light, air and moisture, which means our products retain their purity, potency and freshness. Our formulas are precious and we want to keep them that way. Choosing glass packaging is not just a practical decision, it's an emotional one. It's about preserving our formulas, abolishing single - use consumption and our connections to nature.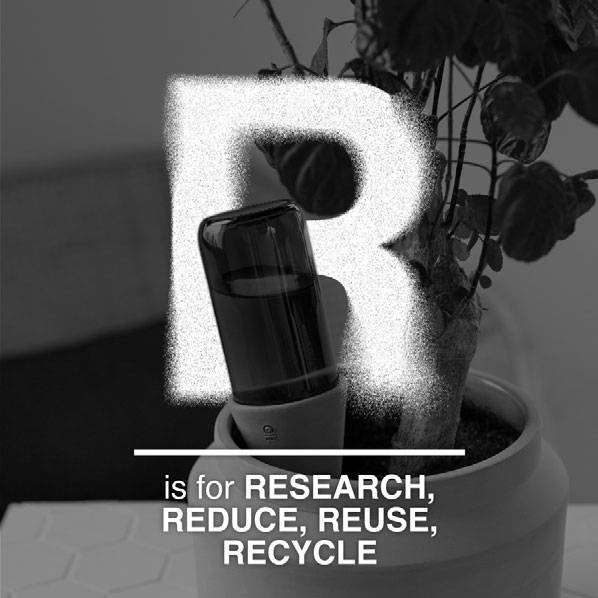 We believe that only responsible resource management – namely recycling and upcycling – can reduce our environmental impact and enrich local and global communities. We are committed to the vision of minimal waste production and the creation of green energy from renewable sources. We encourage and support our network and community to reduce environmental impact and promote our culture, with an active commitment from individuals at work, Salons, Spas, Hotels and at home. We all need to take responsibility and we strongly believe that abolishing single-use plastic consumption is a duty we owe the planet and a commitment that everyone must make.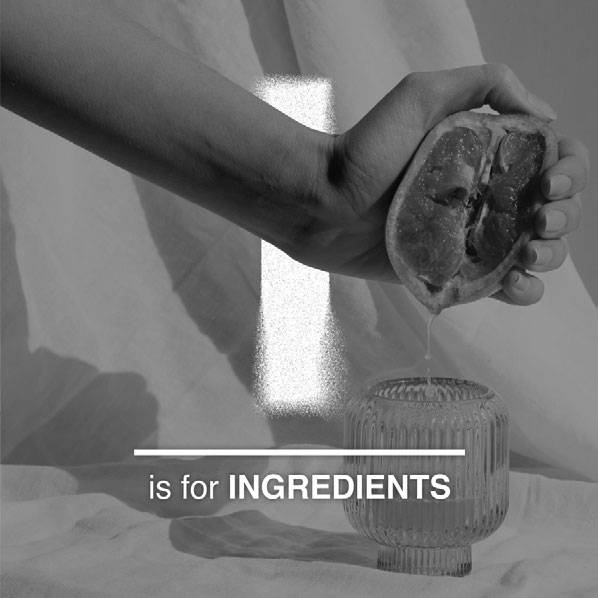 Being aware of the origin of our resources is of fundamental importance to us. We consciously research and select each ingredient for its unique active properties and benefits in terms of wellbeing. Choosing the biodynamic method means preserving the fertility of the soil but also focusing on the ingredient itself, respecting its life cycle, observing ripening and harvesting times and selecting the best processing methods. During the balsamic period, our pursuit of the highest quality active ingredients takes shape. At this precise moment in their life cycle, plants are at the peak of their intrinsic properties: the elixir of their extracts and the quintessence of the precious oils that will be distilled and obtained in our laboratories. We have been working on pioneering ways to replace synthetic fragrances and ingredients with plant-based equivalents, in a considered manner and without using aggressive substances. We use innovative active ingredients and intelligent reactions that respect the planet's resources and enhance the efficacy of all our treatments. Our high-quality ingredients are the result of a formula composed of biodynamic and organic farming, careful selection, a circular production process and rigorous certification.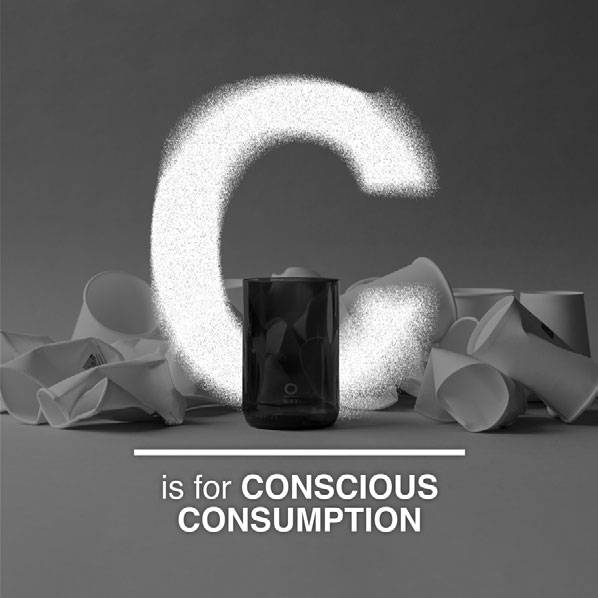 As pioneers of an ethical and responsible approach, we inspire people who share our values to make conscious choices and join us in our actions. Encourage our community to make conscious choices, giving people the opportunity to join us in the way we act. This means becoming a committed player and being able to embrace a shift in mindset for a conscious lifestyle. Action makes all the difference.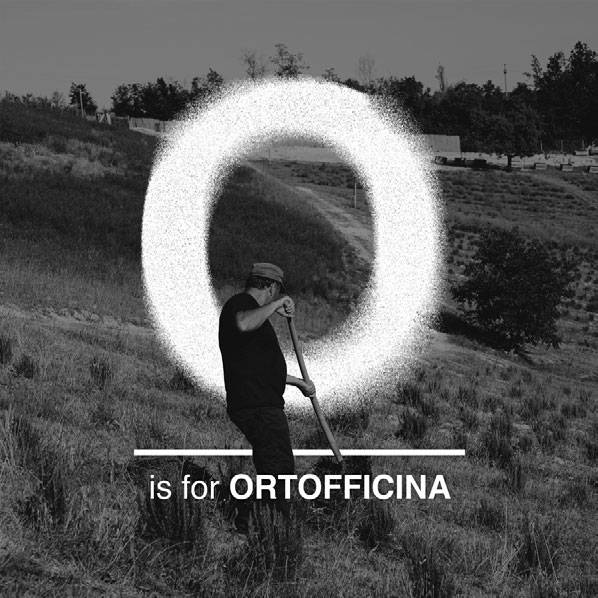 We believe that healthy and vibrant plants can only grow from nutrient-rich soil. For this reason, we follow strict biodynamic methods in our farm in the hills of Bologna. This type of soil cultivation not only preserves biodiversity but also improves the quality of the ingredients extracted whilst respecting the environment. Ortofficina is more than just a farm – it represents a harmonious relationship with nature which follows its natural rhythms and cycles. It's a place of health and wellbeing for people, and a place of respect for our planet.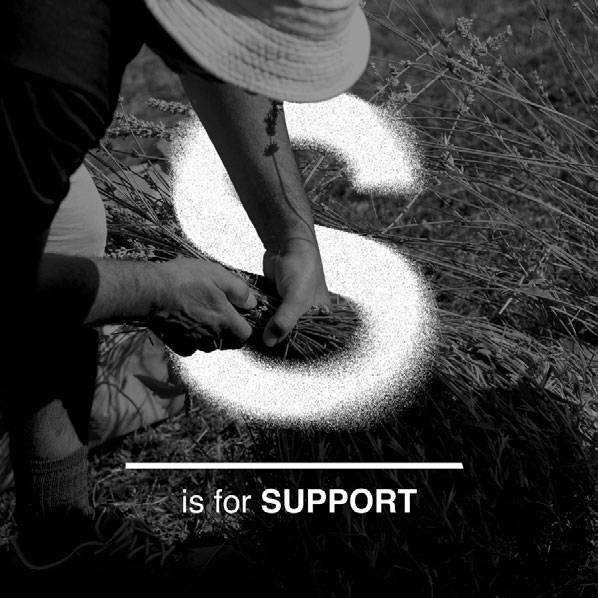 We support and promote diversity and inclusion as an expression of different viewpoints, in order to drive innovative thinking. We believe in creating possibilities and being unique. We collaborate with a network of independent biodynamic growers around the world and we support and work with international fair trade purchasing networks, contributing to improving the living conditions of farming communities in developing areas, safeguarding local crops and crafters and protecting the host environment. We think actions speak louder than words, and we believe that people can take actions to drive a positive impact on what matters.
Our mindful approach is rooted in our core values and focuses on the environment and people as the key to overall wellbeing. Our plant-based, vegan, cruelty-free products guarantee top results without the use of aggressive substances, through formulas that improve the hair and skin structure and satisfy the senses, thanks to beautiful, concentrated blends and essential aromatic notes. We invite people who share our values to embrace a conscious journey of self-care, to ignite mind and body. The Agricosmetica® approach also embraces minimum impact in production and packaging practices. We achieve this by motivating our network to make decisions that foster a healthy lifestyle and preserve natural resources for future generations.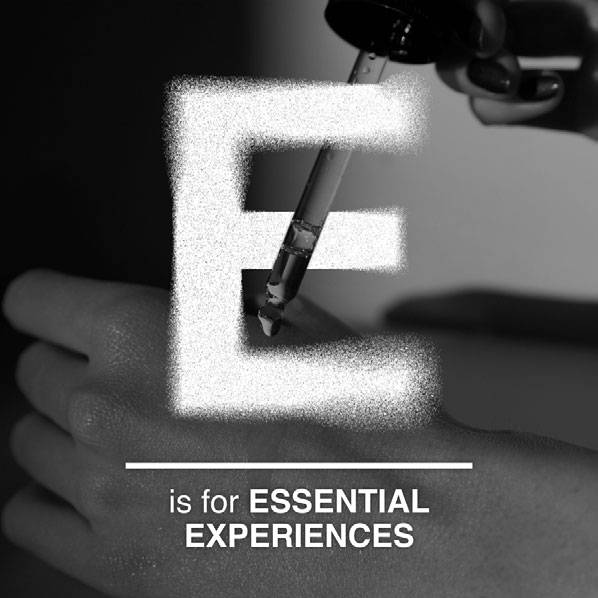 Our purpose is to create meaningful experiences and a unique universe through world-class treatments, products and objects guided by our know-how. We accompany you at every stage of your life. It is making a difference, shifting perspectives by emphasizing value: that's what matters. "Essential" in Oway is what leads to every decision and what permeates every action. Biodynamic farming and self-produced ingredients were at the core of our Agricosmetica supply chain from the very beginning. Essentials are our oils, which completely replace synthetic fragrances while providing the formula with remarkable cosmetic properties, protected and enhanced by the integrity of the glass. Above all, it's how we design formulas, tools, furniture, accessories and lifestyle objects, using exclusively renewable energy, optimizing the production process and managing production waste.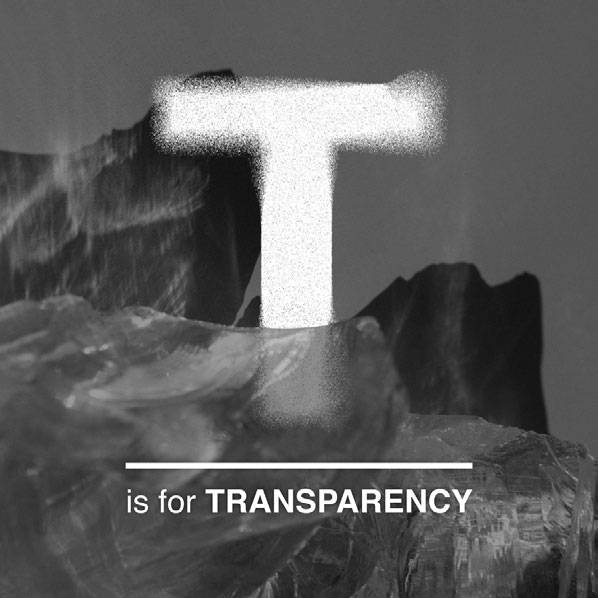 Just as using glass as a packaging product is a clear choice for us, we believe in being open, sincere and committed to transparency. We honour these commitments and seek to establish honest relationships with those involved in our projects: stakeholders, employees, entrepreneurs, partners, farmers and artisans. We prioritize communication with people who share our principles and we seek to increase transparency through our supply chain and manufacturing processes, through the traceability of our ingredients, our packaging and our certifications. We believe that transparency is the key to a solid circular economy, and we are constantly working to minimize our impact on the environment for the generations to come. Keeping this challenge in mind, we continuously share the details of our production steps, our projects, our company sites and our knowledge with our network, enabling everyone to be aware of our world and feel that they are part of it.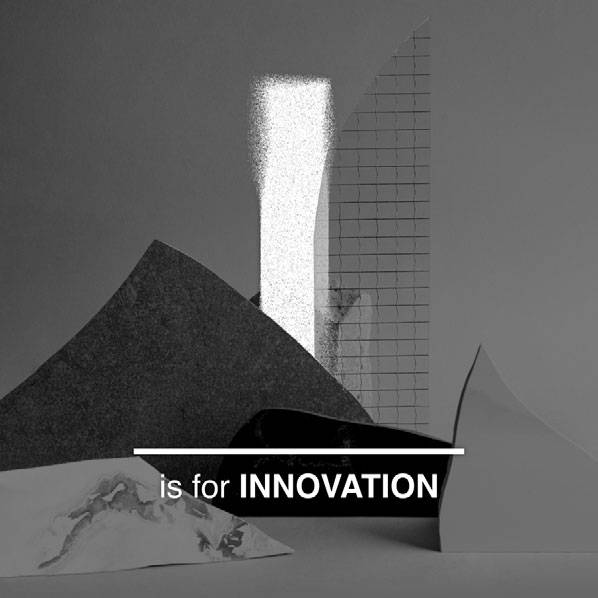 Innovation is the lifeblood of our company and is at the core of our mission. Our distinctive approach is applied to the research, development and implementation of products throughout their life cycle, from harvesting to packaging design and shipping practices.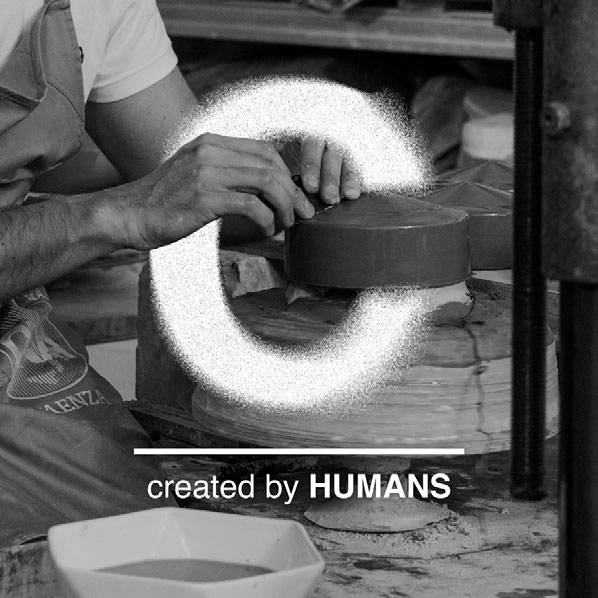 Our products and our community are made and shaped by humans. We believe that networking and collaboration are essential elements in bringing people together and improving the world we live in. Our enthusiastic approach inspires people to become active and innovative and to be a positive force for change, encouraging thoughtful habits to create a balanced lifestyle.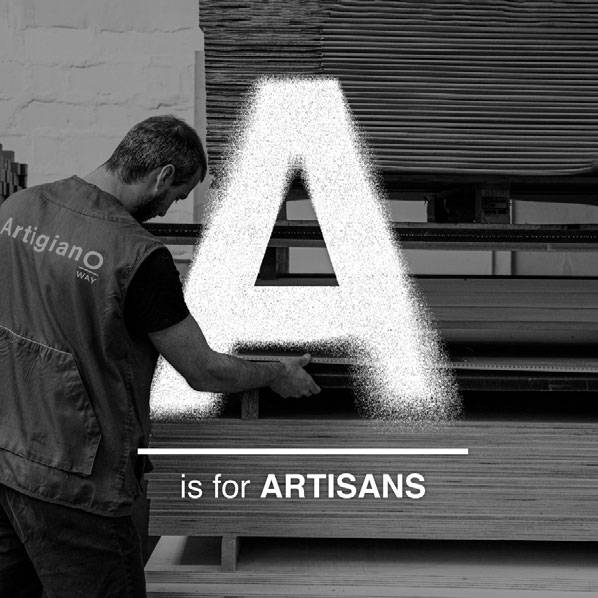 At Oway, Italian craftsmanship means using only the highest quality ingredients and materials, paying attention to every detail and observing the traditions passed down through the generations. At Artigiano, our creative and manufacturing laboratory in Bologna, we strive to create products, materials and packaging that embody the Agricosmetica® principles. We take care of every detail, from inspiration to realization, within a circular design framework. This is our commitment to quality and excellence and represents our love of details.